There's a popular misconception that posting on Instagram automatically means you're going to gain customers and make money. This isn't necessarily the case. You gotta be prepared to play the game.
Instagram is one of the most widely used Social Media with more than 800 million monthly users, more than Twitter & Pinterest combined. It has gained popularity with teens, young millennials and since the new updates many Facebookers are now tunng into Instagram, where more than half of Instagram's user base is between 18 and 55 years old.

Coming up with a marketing strategy that aims to increase your customer base and sales, isn't hard work. This course will guide you towards fully taking advantage of Instagram marketing to grow your business.
Over 9 years of experience and six accounts on Instagram successfully.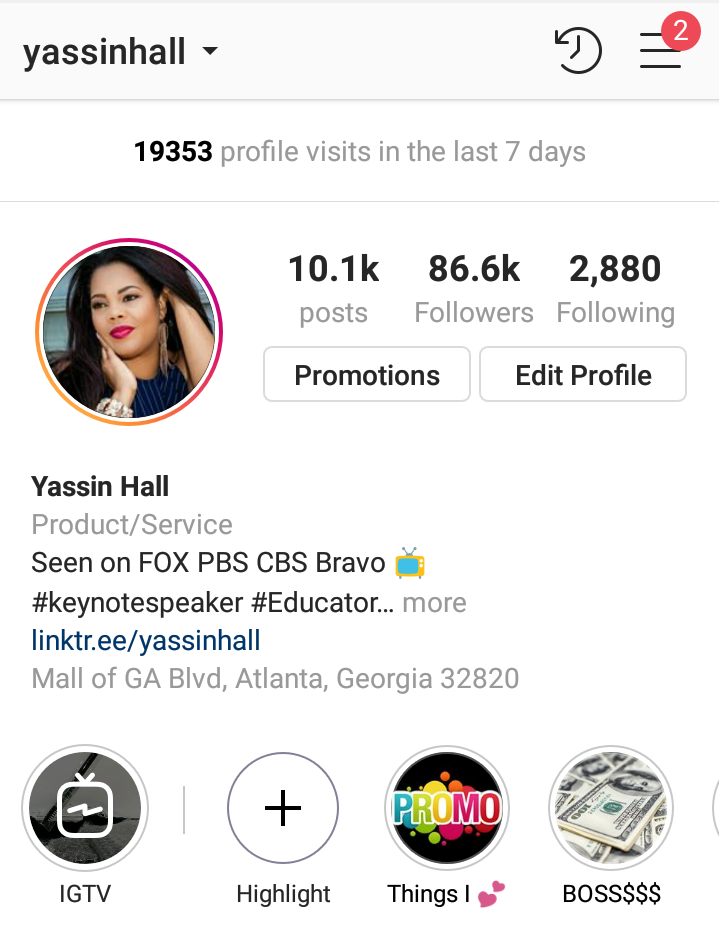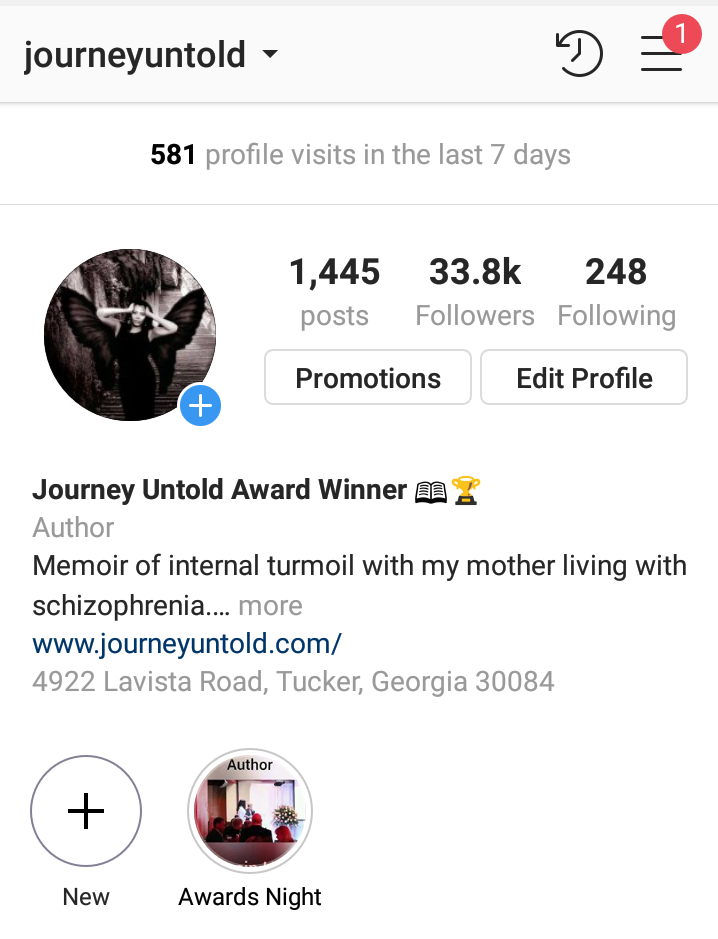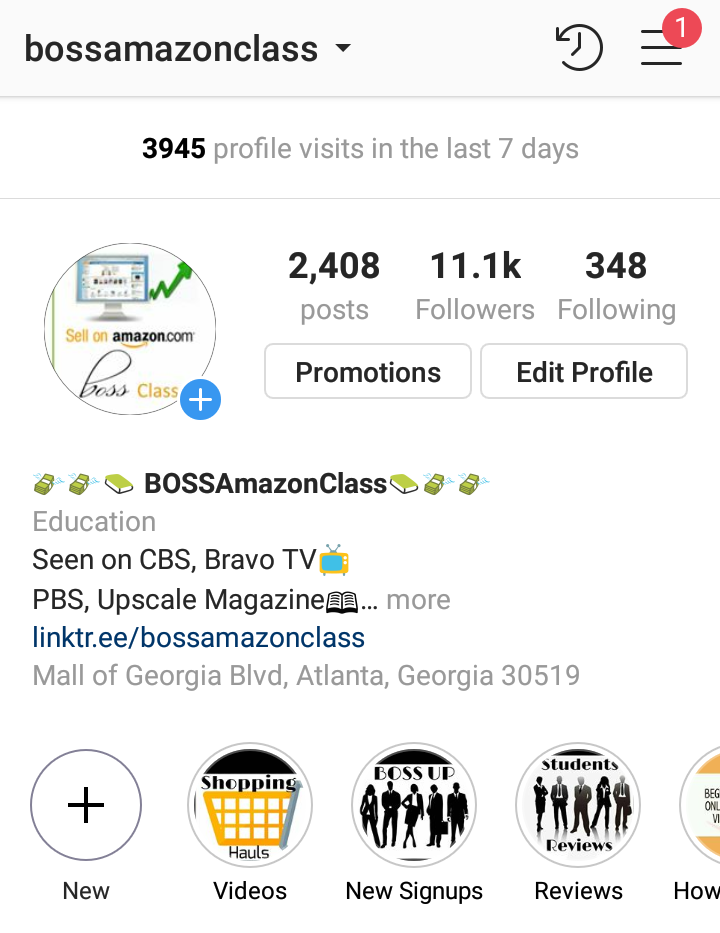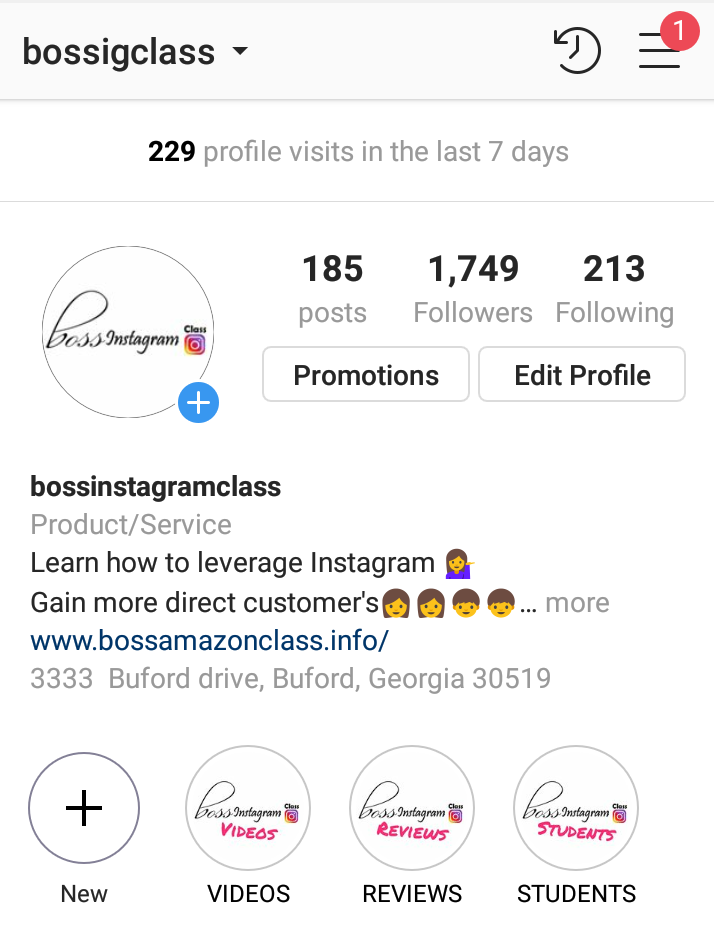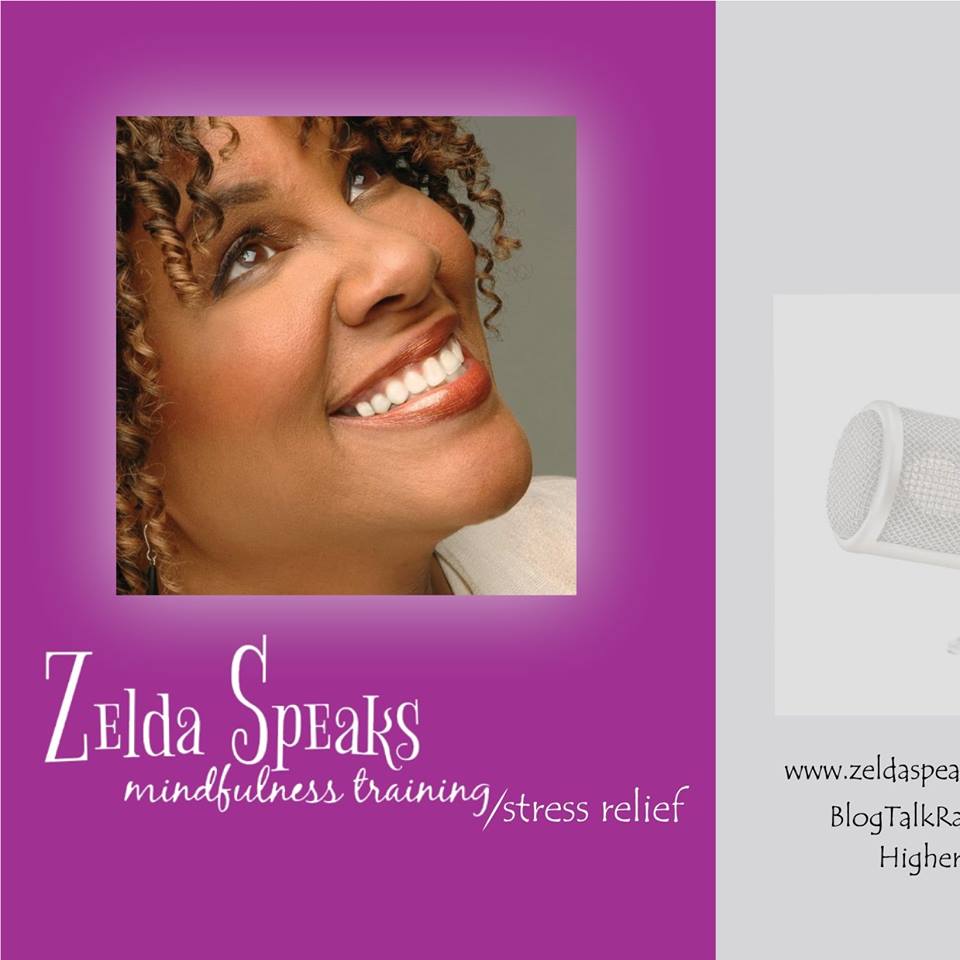 It's not often that I recommend people , period. People usually let you down in some shape, form or fashion. Yassin is not one of those people. She is a leader, a woman of integrity, who does EXACTLY what she says she will do. More importantly, she does it in a timely manner. If there is ever e question she doesn't know immediately, she admits it, researches the answer and responds accordingly. If you want something different in life, do something OUTRAGEOUS! Follow the l
eadership of this woman and your life will change in the direction you desire, if you follow the rules to the letter. Our team could not have picked a better leader to direct this organization into territory that was not designed with little people in mind. If you want something different, do something OUTRAGEOUS! Decide now that she can take you and your organization beyond expectations. We salute Ms. Yassin and her team for helping others help themselves! Thank you for the opportunity! Continued Good Health and Business!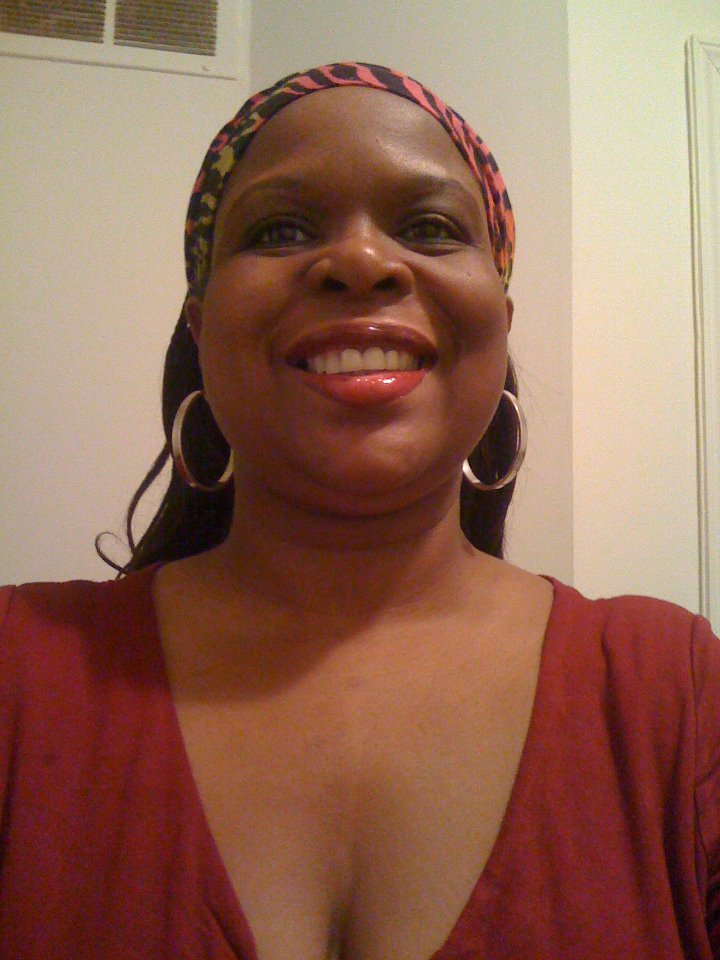 I have been in Ms. Hall's Boss Amazon Class for almost one year and her information is extremely thorough. Her hands on teaching style and method is the best I have seen on amazon. Her price is fabulously low for all the information you receive. With all the information you obtain, Ms. Hall's Boss Amazon Class should be selling for over $1,000. This is not the case, her fees are low and affordable. If you follow her plan step by step, you can only succeed and you earn yo
ur investment back in a short amount of time. When you put in the work, you reap the benefits . Along with the class, Ms. Hall also offers a facebook support group and has wonderful team leads who are willing to assist at any given time. In addition to the course, she invites you to live videos with up to date information. There is no one else out there who is willing to spend this excessive amount of time making sure you are successful. If you are on the fence, I encourage you to take the leap. It will be worth your time and effort.
Your Instructor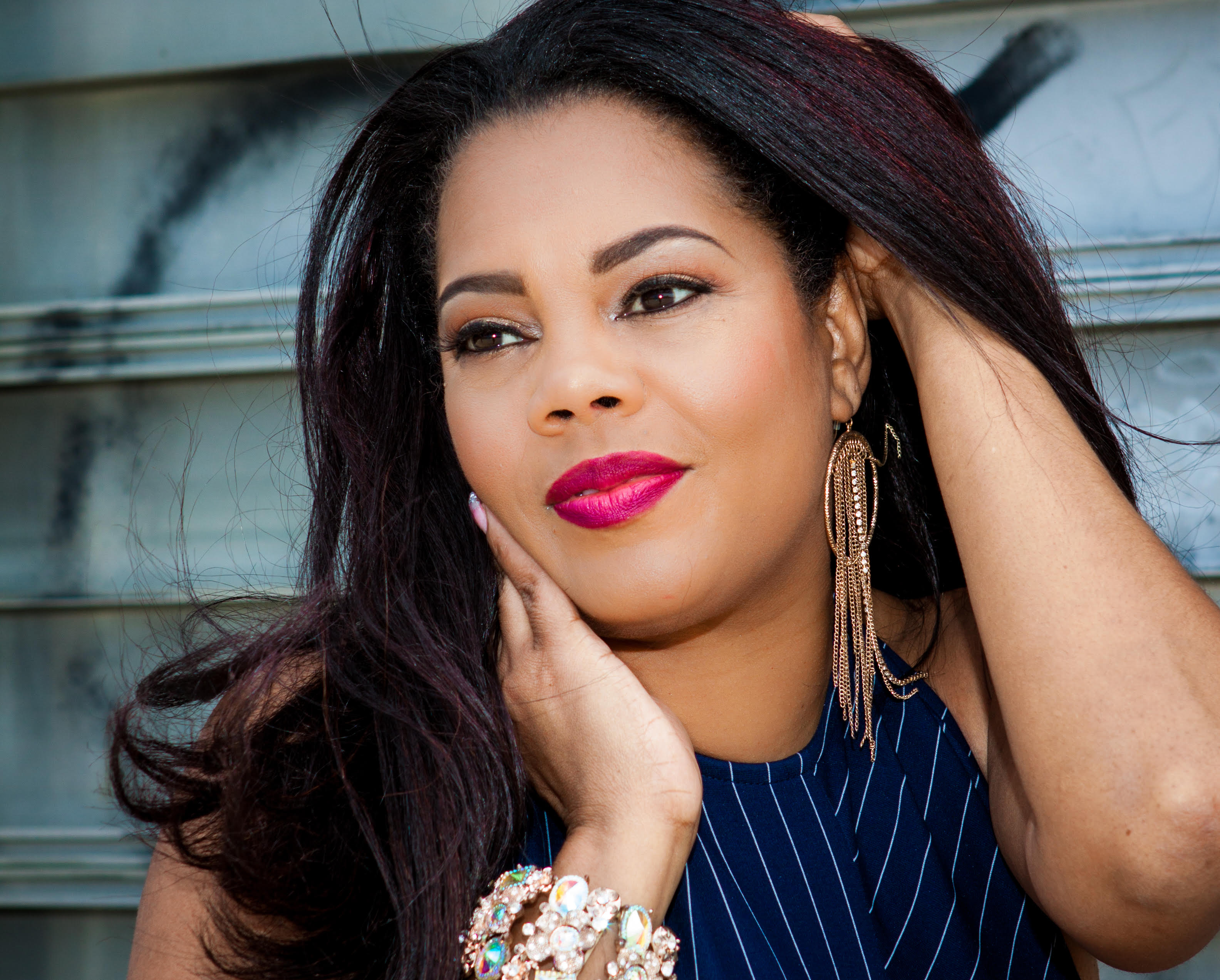 Yassin Hall is the Amazon Best Selling Author of "Journey Untold…My Mother's Struggle with Mental Illnesses". and Beyond the Love Curse - Own your PowerOwn your Power
She is a B.O.S.S., CEO, Self-made Multi-Millionaire, Mental Health Advocate, Educator, and International Keynote Speaker Award Winning Best-selling Author born and raised on St. Thomas, U.S. Virgin Islands. She resides in Atlanta, Georgia.
Yassin went from being homeless as a result of a divorce to becoming a Multi Millionaire. As an avid educator which is one of her many passions and God given talents, she empowers and educates others on their journey towards success.
Yassin has been selling on Amazon since 2011 with and initial investment of $197 that she saved for her light bill and sent in her first inventory into Amazon. She has incorporated her vast knowledge of business and Amazon into the "B.O.S.S. Mindset" Built on Self-Motivated Success Amazon Master Class.
Meet the Mother/Daughter B.O.S.S. Duo
Yassin's daughter Yamisha also has an Amazon store, the young teen opened her store when she was 15 years old. Today she is 18 years old making six figures, bought her first home at and car at 17 years old.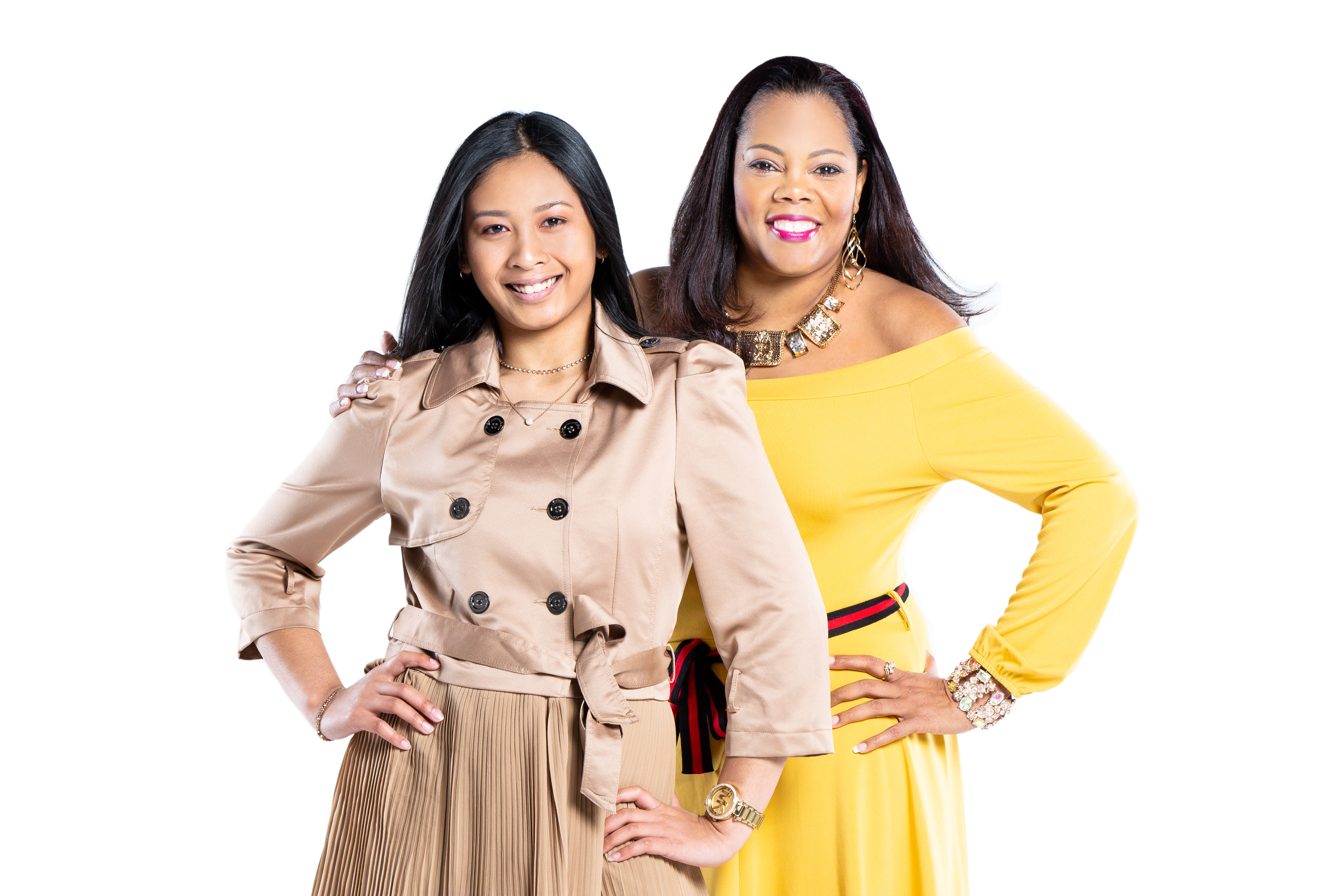 Frequently Asked Questions
What is the cost of the 1st investment of products?
You set your own budget. I do recommend a start up product investment of $150. Having an Amazon store consists of being consistent send in a box no less than $150 in products every two weeks. $300 monthly
When does the course start and finish?
The course starts now and never ends! It is a completely self-paced online course - you decide when you start and when you finish.
How long do I have access to the course?
How does lifetime access sound? After enrolling, you have unlimited access to this course for as long as you like - across any and all devices you own.
Is the class refundable?
I am very confident that the information I provide is of value towards your self improvement that I do not offer any refunds.
Is the class refundable?
I am very confident that the information I provide is of value towards your self improvement that I do not offer any refunds.