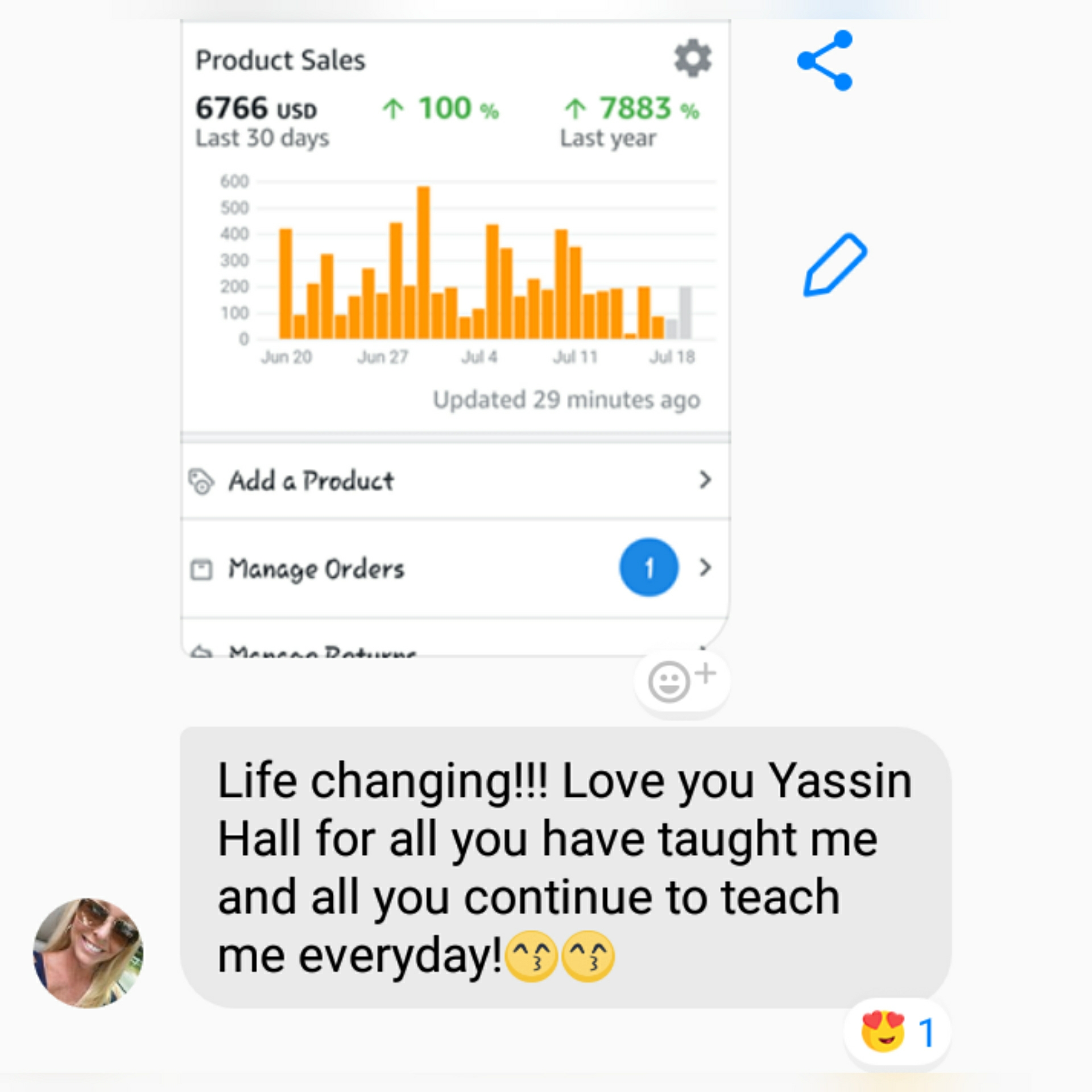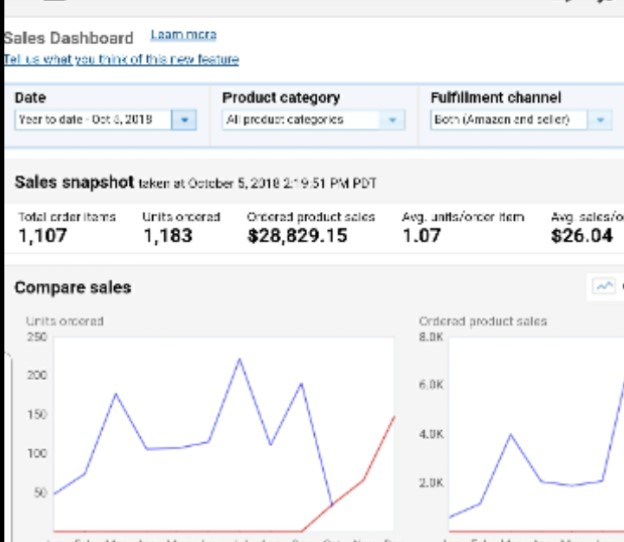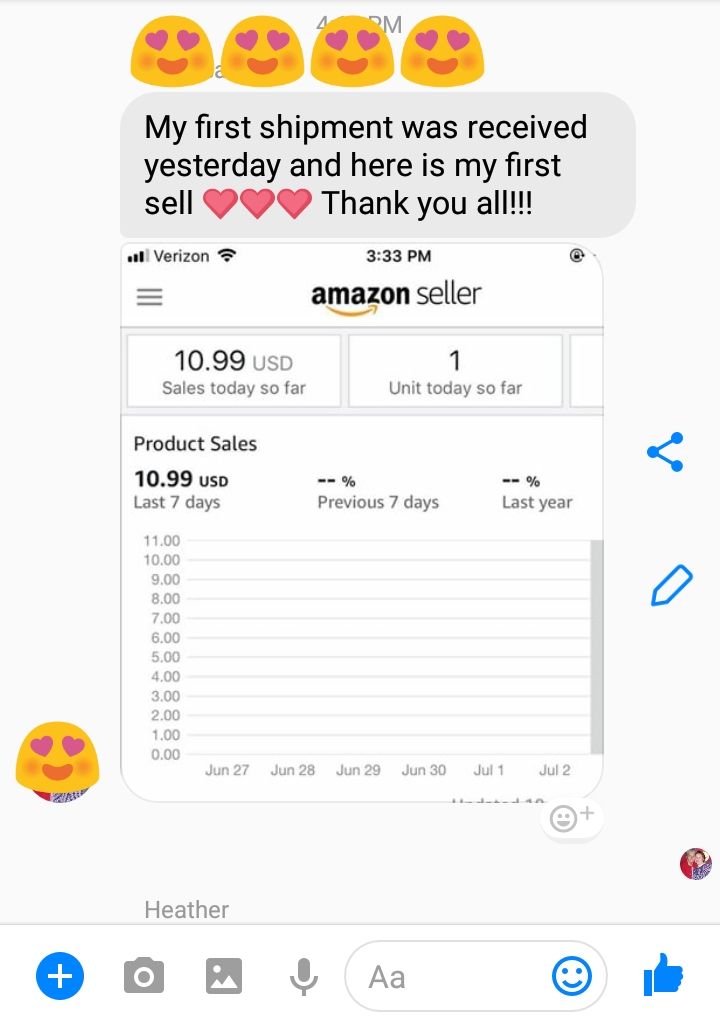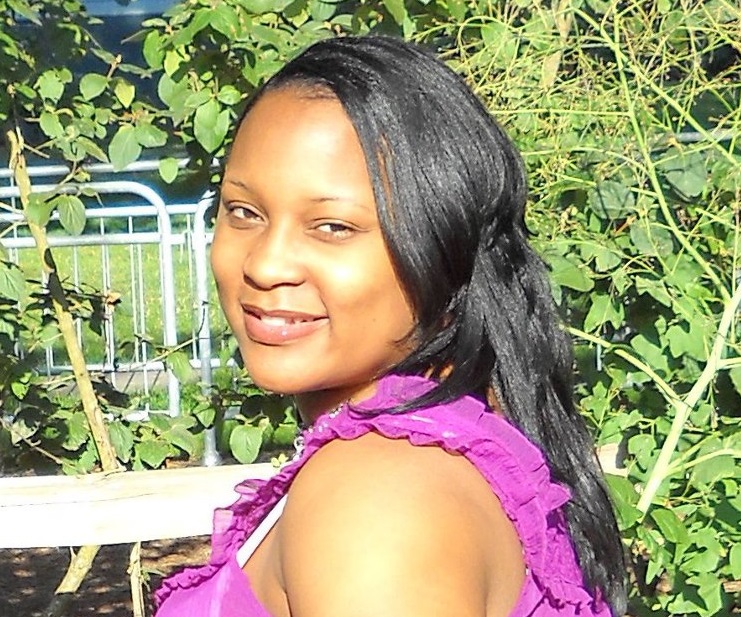 Thank you Yassin for looking out for us. You could have just made your money alone, it would have been easier for you. Instead you continuously extend your hand to share with us every move you make in your store, and all that you have learned on your journey to becoming a BOSS. I am already seeing success in my store, and I haven't even started a campaign as yet. Imagine when I do that! I'm excited about the promise of freedom Amazon provides, and confident that I will make it with everything I've learned in Yassin's BOSS Master Class, and their ongoing support. Thanks again Yassin!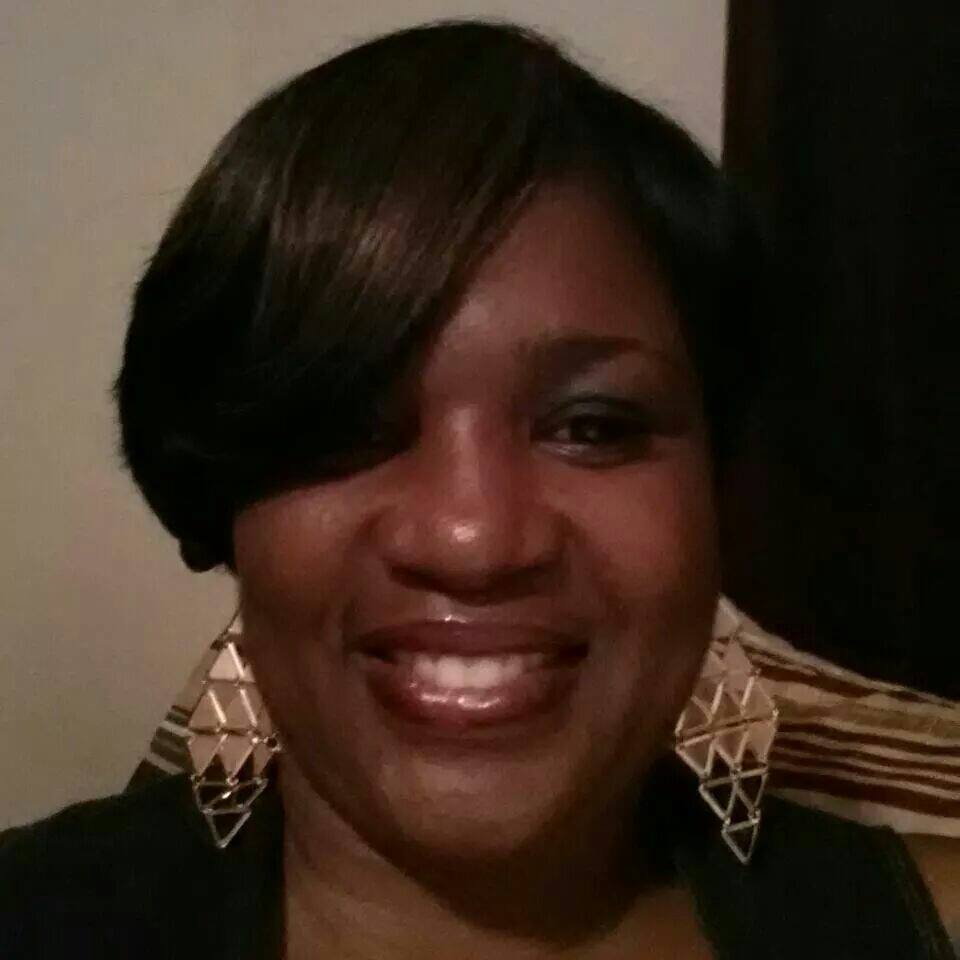 For those of you looking to make a little extra income on the side here is the perfect opportunity. Yassin Hall has put together a self paced program where she teaches you how to become your own B.O.S.S. The amount of money you can make will be dependent on how much time you invest and how much you can afford to spend monthly stocking up your store. Yes you will have to spend but there is no required budget. You set your own budget. Ma Hall walks you through the process with step by step tutorials. She's always checking in to see how her students are doing and is there to answer and questions you may have. There are also other team members who are also available to answer questions.
This is not a pyramid scheme. This is a legitimate opportunity where you can work from home at your own pace. What are you waiting for? Don't miss the opportunity to learn how simple it is to be your own B.O.S.S. - Shugga - RIP You are truly missed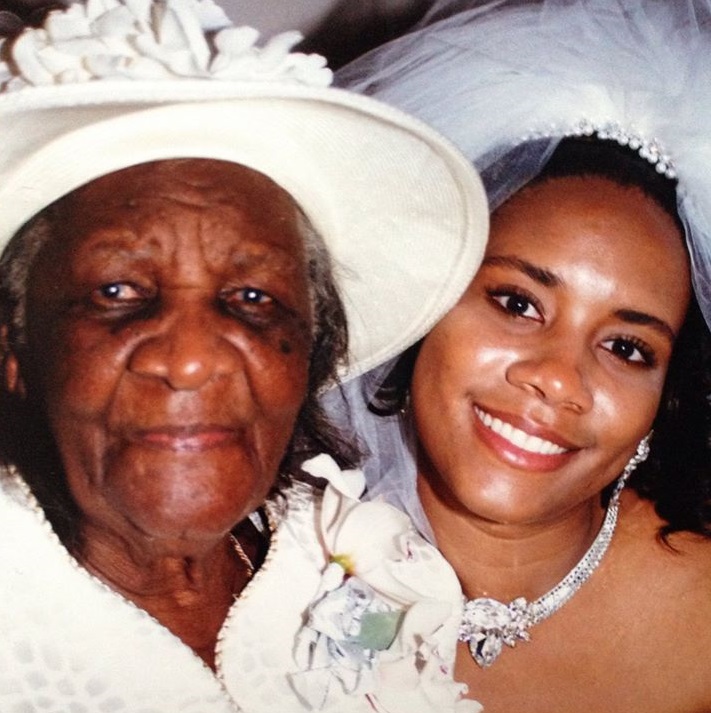 THANK YOU for helping me find another avenue of income. This venture is fun, exciting, and LUCRATIVE$! It easily fits into any hectic schedule. You can set your own pace and work to your level of comfort. The easy to follow instructions, videos, forums, and personal touches are greatly appreciated. Thank you again for this B.O.S.S and thank you for being who you are.
~ Kim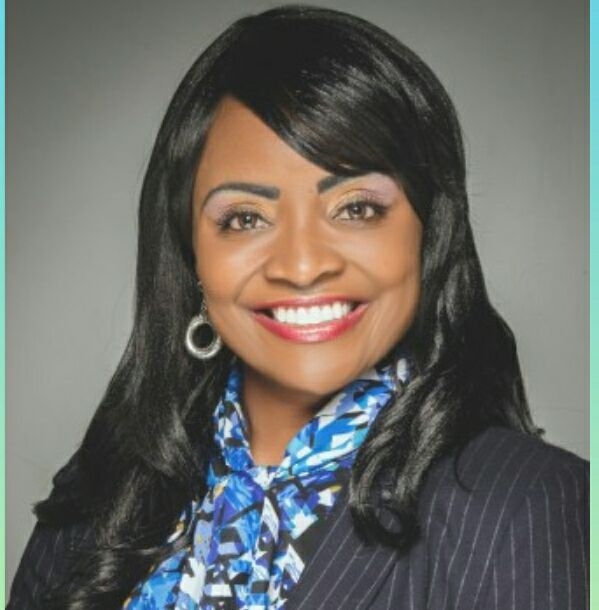 I absolutely LOVVVVVVVVVVVVVVVVVVVVVVVVVVVE this woman and her course. I have and I am still learning so much! She is very intelligent about this arena. I have suggested this class to so many people. LOVE HER!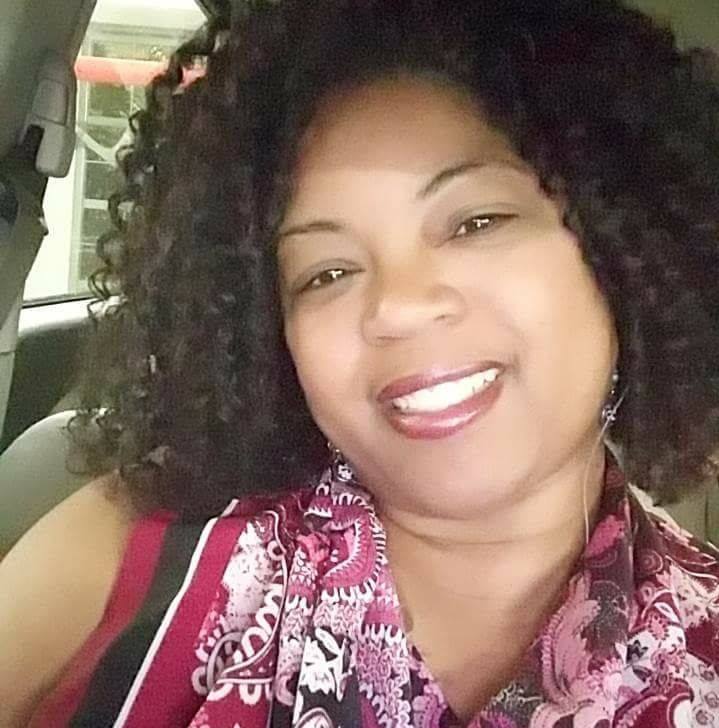 Yassin Hall
, thank you for this class. I'm learning, having fun, and making money. I appreciate the time you have taken to show us how to do this. Thank you ~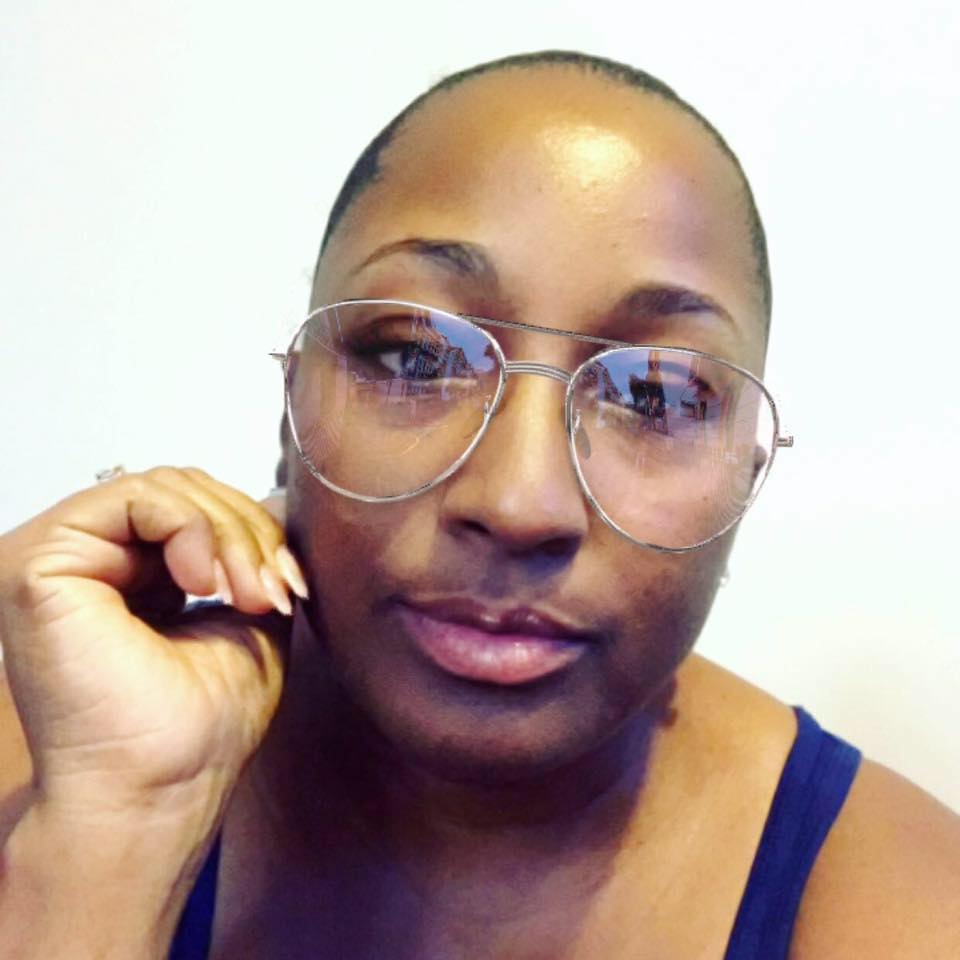 Something amazing just fell at your feet...The Boss Masters Class! Yassin has put together a program that's easy to follow and that gives great returns if you put the effort in. The greatest feeling is having dinner with friends and hearing "cha-ching" notifications because you've made a sale.
🤣
Thanks for all you do Yass!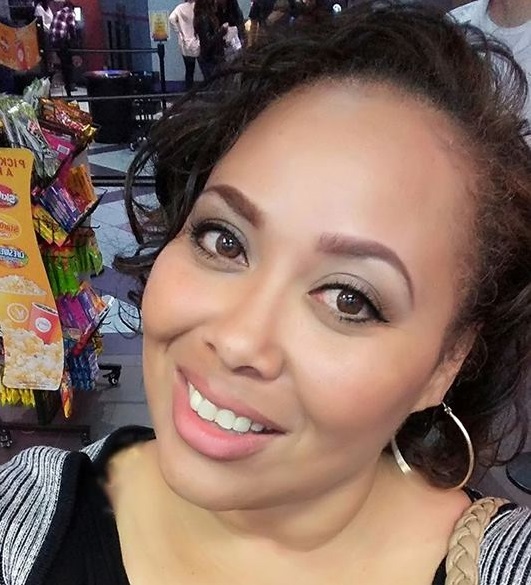 I am so happy and honored to have met Yassin Hall she has taught me how to be my own B.O.S.S.!! Her instructions are so easy to follow and I love shopping so this is the perfect job for me because it doesn't feel like a job!! I truly appreciate all her hard work and helping me reach my goals. My life has truly changed for the better since meeting her. She inspires me to reach further every day! ~ Hannah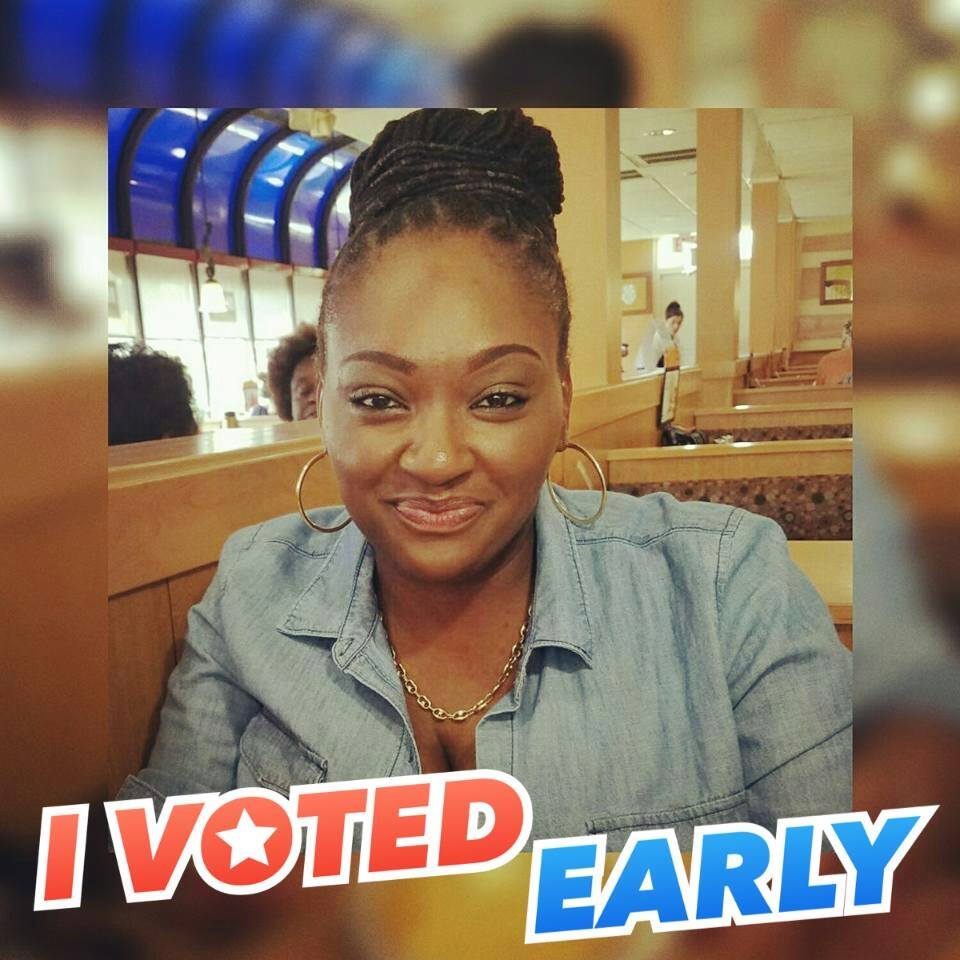 Yassin Hall
thanks for being a awesome and patient teacher. The fact that there is no rush is great for me as full-time everything
😰
.. Learning how to shopping has me at a new level of excitement.. Thanks for everything
B
.O.S.S
~ Latoya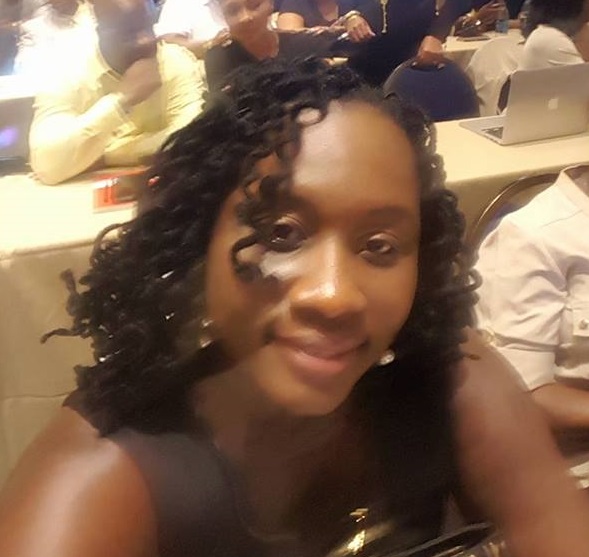 I contacted Ms Yassin Hall 3 days ago about information on her class. Yesterday my mom and i completed the class in One Day, and we're very pleased with all the information we learned. I Thank her so much her advice and getting back with me right away when I had a question. 2017 will be our best year ever. So looking forward to this New Venture.
My mom and i took this class at the end of January. With the help of Yassin Hall. And our initial budget we were able to make our money back in less than 30days. The future is looking bright. Yassin is an extremely excellent teacher. She has patience, wisdom, and is super helpful to us. If you are looking for an additional stream of income, then this is it. Take the class it's so worth it. ~ Tanisha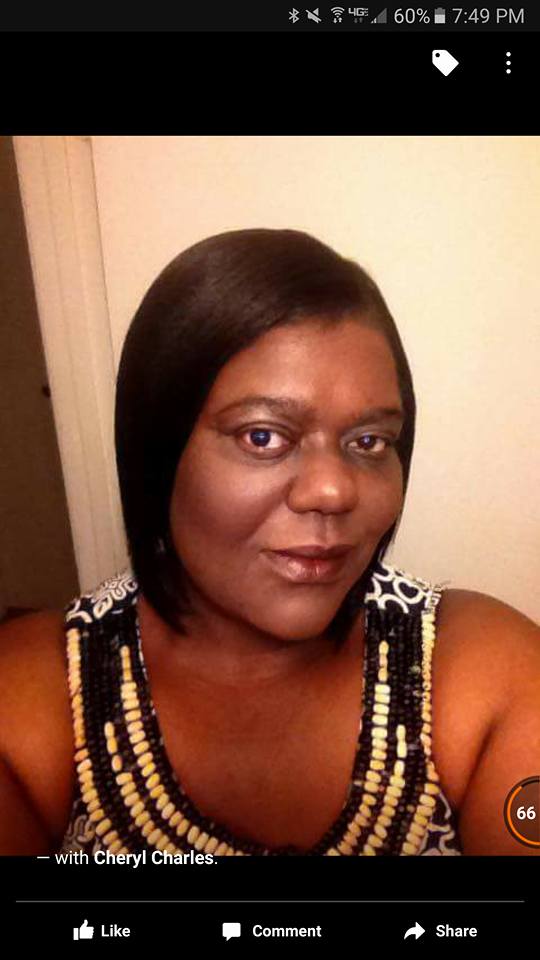 Thanks for the great opportunity. Everything worth accomplishing takes time. It is fun. If you love shopping, computers, and making money...being a BOSS is the greatest opportunity.
~ Cheryl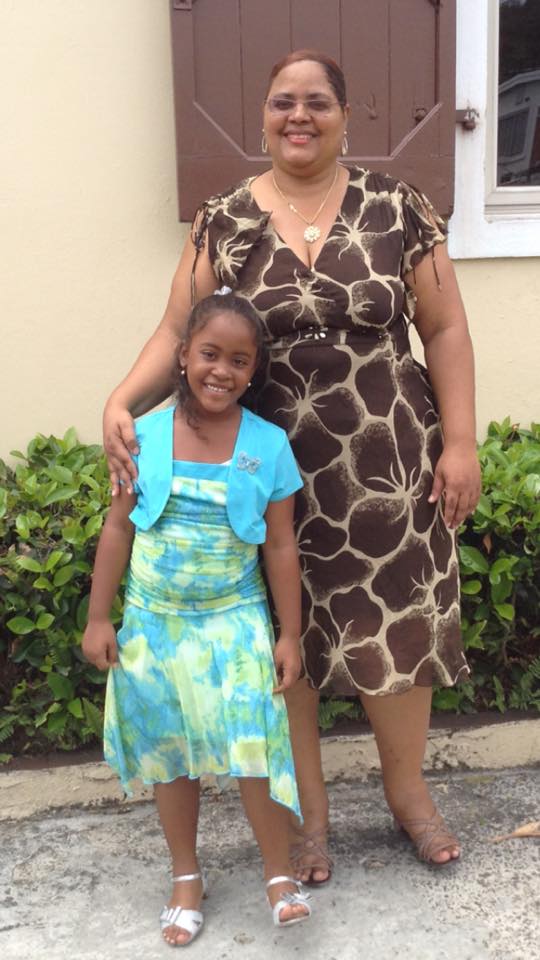 The cost of the class is peanuts to my return...who thought I could get paid for doing what I love; SHOPPING!
If you're already doing a 9-5 and need an additional source of income but don't want to loose out on your important family time, this is the job for you. You can get your kids involved in shopping (they definitely have the eye for what kids like), you can set up a store for your children while teaching them the values of hard work and saving for their future...college education or the down payment of their first house or even investment taken care of. ~ Marie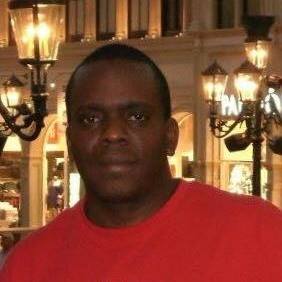 If you're on the fence about whether or not to take this class, GO FOR IT. I completely enjoy interacting with positive minded people. This is a great way to earn extra income and to eventually replace the income from your current job. The price is a steal of a deal. Without a doubt, this is one decision FUTURE YOU will thank present you for making. ~ Dwane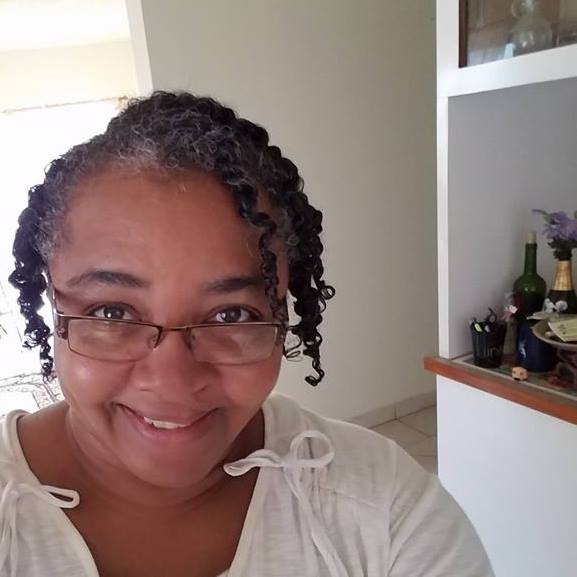 Love reading all this feedback and testimony! this is truly going to change the USVI and tourism will no longer be our only major product. congratulations yassin on being not only a promoter but an example!
~ Anita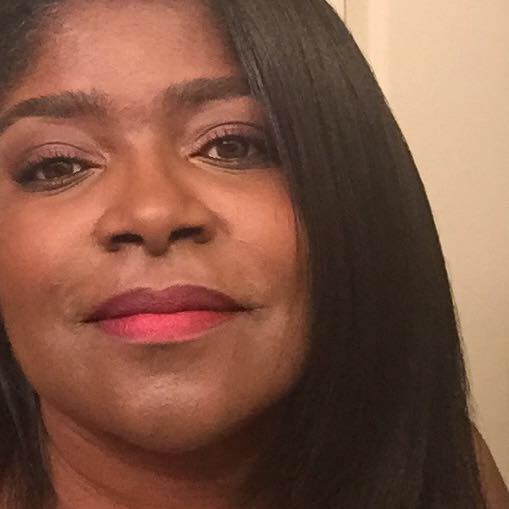 Thank you for sharing your knowledge time and again and making it simple. Without this I wouldn't have a clue where to begin. This is a great opportunity learn have fun while doing it. ~ Andrea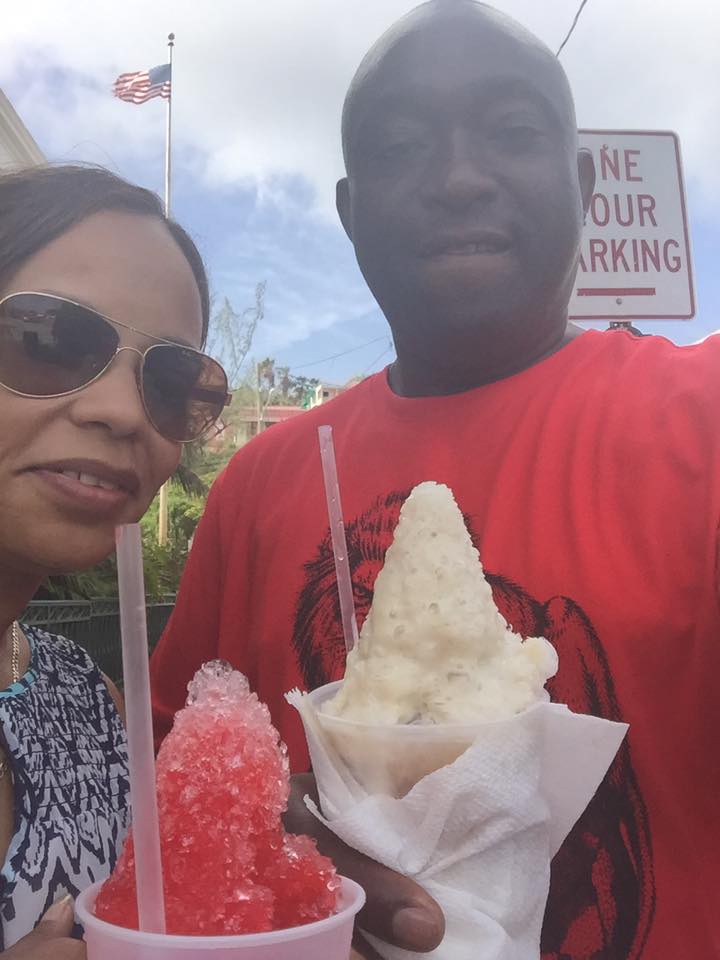 Thank you Yassin Hall for sharing your knowledge on how to make money your step by step program is very informative and can work on your on pace. I love that we have a group of people that help each other out and encourage you to be a Boss mind set. I love the videos she does in the stores and the live videos to explain some of the process and answer questions when needed. Yassin Hall is always their to help you when you need help thank you so much. ~ Valerie Francis.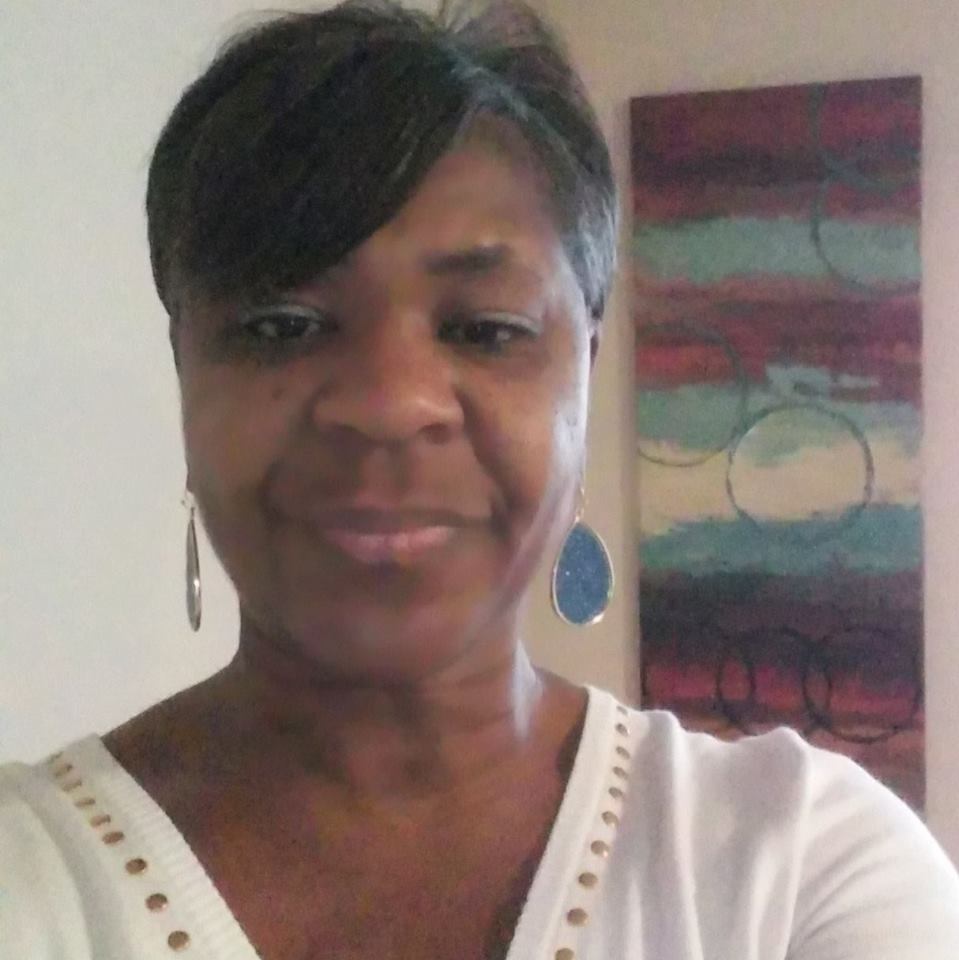 B.O.S.S Masters Class puts the joy into being your own boss as you gain a fun and lucrative new skill on how to make MONEY. On Your Mark!!!! Get Set!!!! GO!!!!!
~ Veronica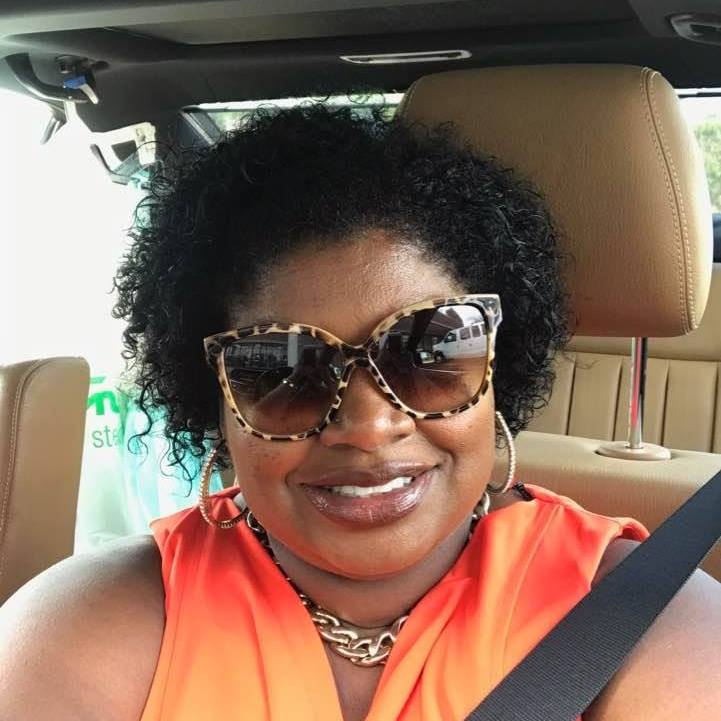 This training is awesome, it's done as your schedule permits. I'm very far behind, but everyday there is a post from someone in the group to motivate you. If you think Yassin Hall is just doing this to line her pockets, that is false. She is very genuine about helping everyone be successful in her class. Everyday showing us a new way to make money doing this venture. I'm getting started this week now that I've completed a project that was taking up my time.
~ Jackie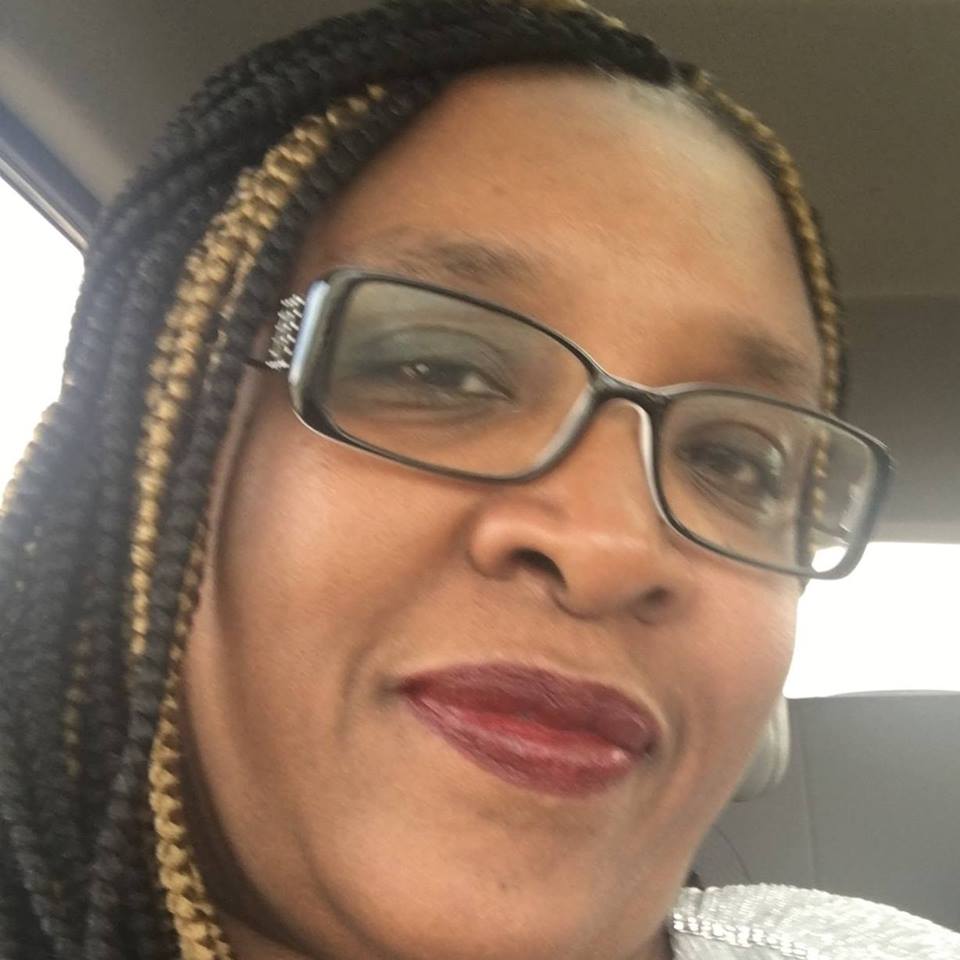 Thanks for sharing this opportunity it involved two of my favorite things shopping and making money.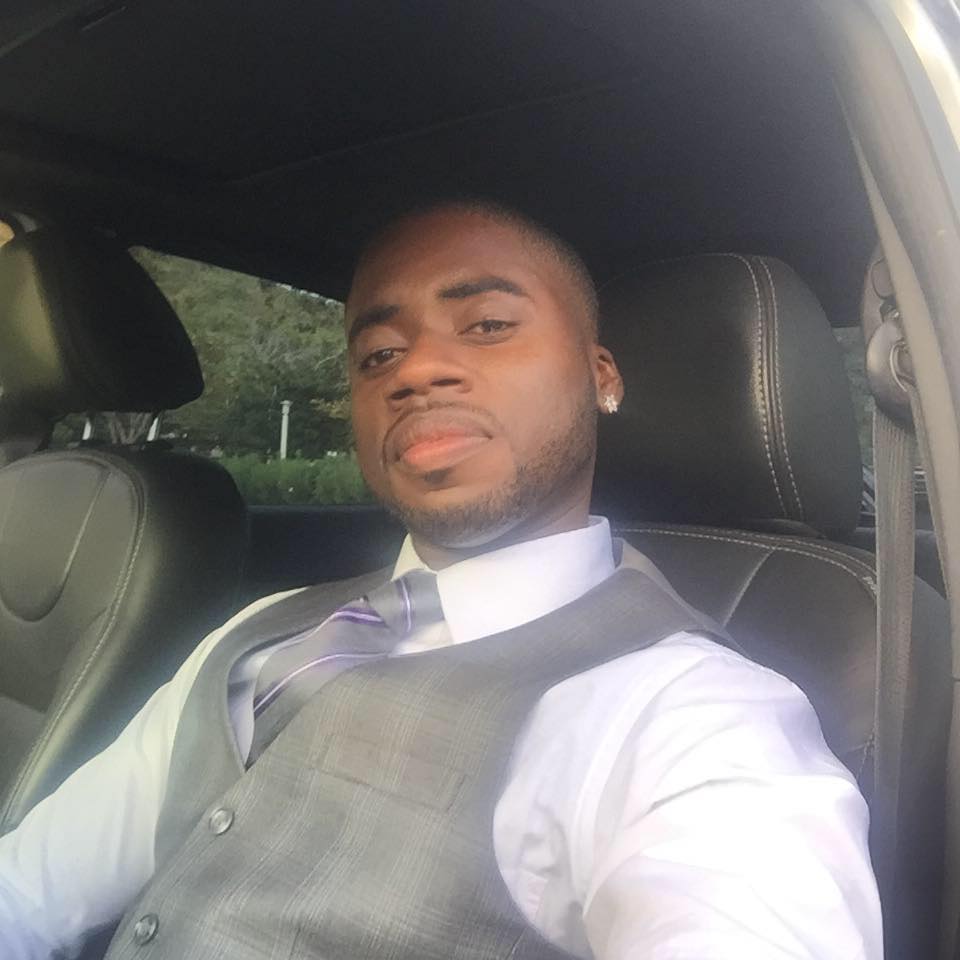 My experience with the BOSS Amazon class has been great. I have really learned a lot and my business is progressing well.
Your Instructor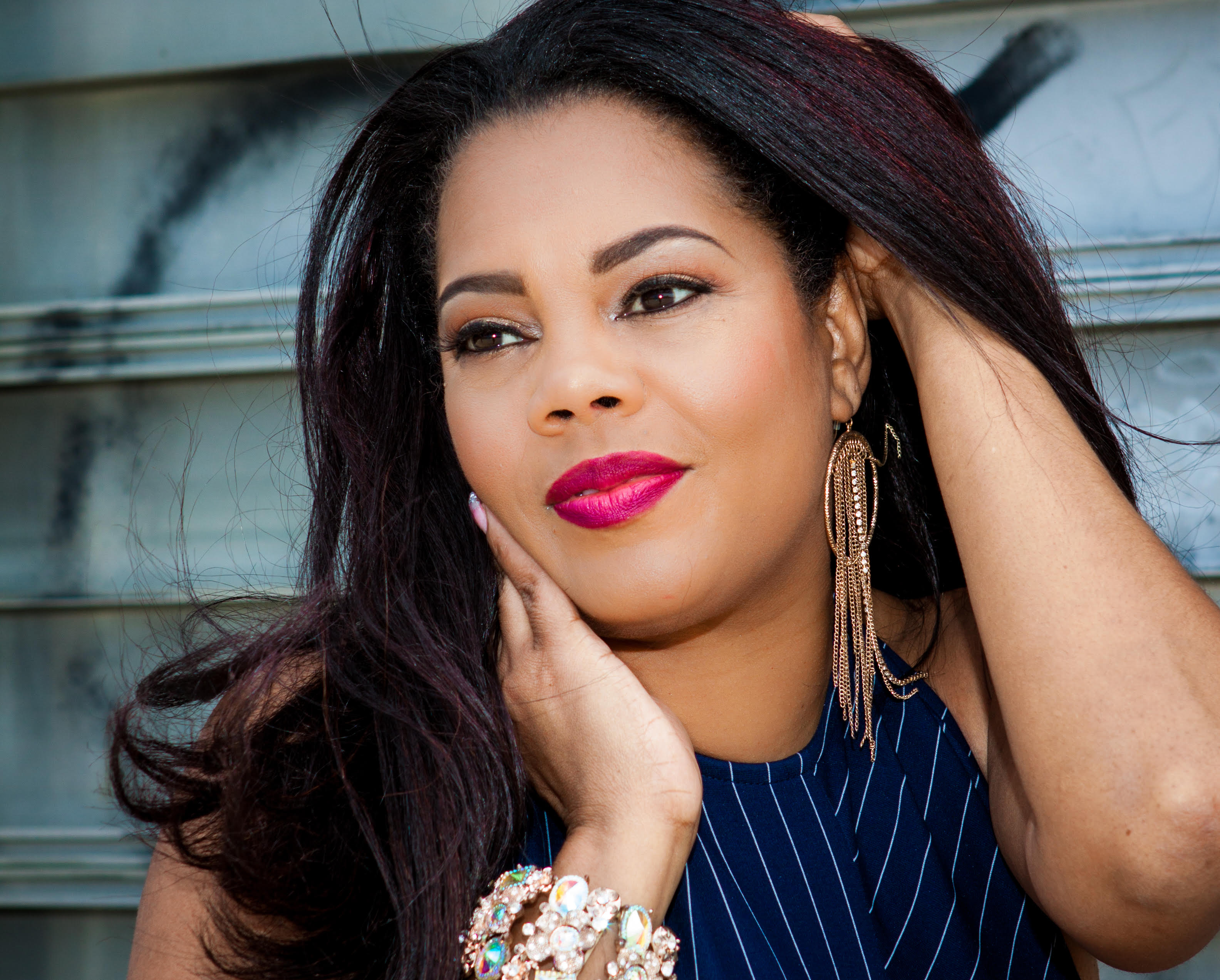 Yassin Hall is the Amazon Best Selling Author of "Journey Untold…My Mother's Struggle with Mental Illnesses". and Beyond the Love Curse - Own your PowerOwn your Power
She is a B.O.S.S., CEO, Self-made Multi-Millionaire, Mental Health Advocate, Educator, and International Keynote Speaker Award Winning Best-selling Author born and raised on St. Thomas, U.S. Virgin Islands. She resides in Atlanta, Georgia.
Yassin went from being homeless as a result of a divorce to becoming a Multi Millionaire. As an avid educator which is one of her many passions and God given talents, she empowers and educates others on their journey towards success.
Yassin has been selling on Amazon since 2011 with and initial investment of $197 that she saved for her light bill and sent in her first inventory into Amazon. She has incorporated her vast knowledge of business and Amazon into the "B.O.S.S. Mindset" Built on Self-Motivated Success Amazon Master Class.
Meet the Mother/Daughter B.O.S.S. Duo
Yassin's daughter Yamisha also has an Amazon store, the young teen opened her store when she was 15 years old. Today she is 18 years old making six figures, bought her first home at and car at 17 years old.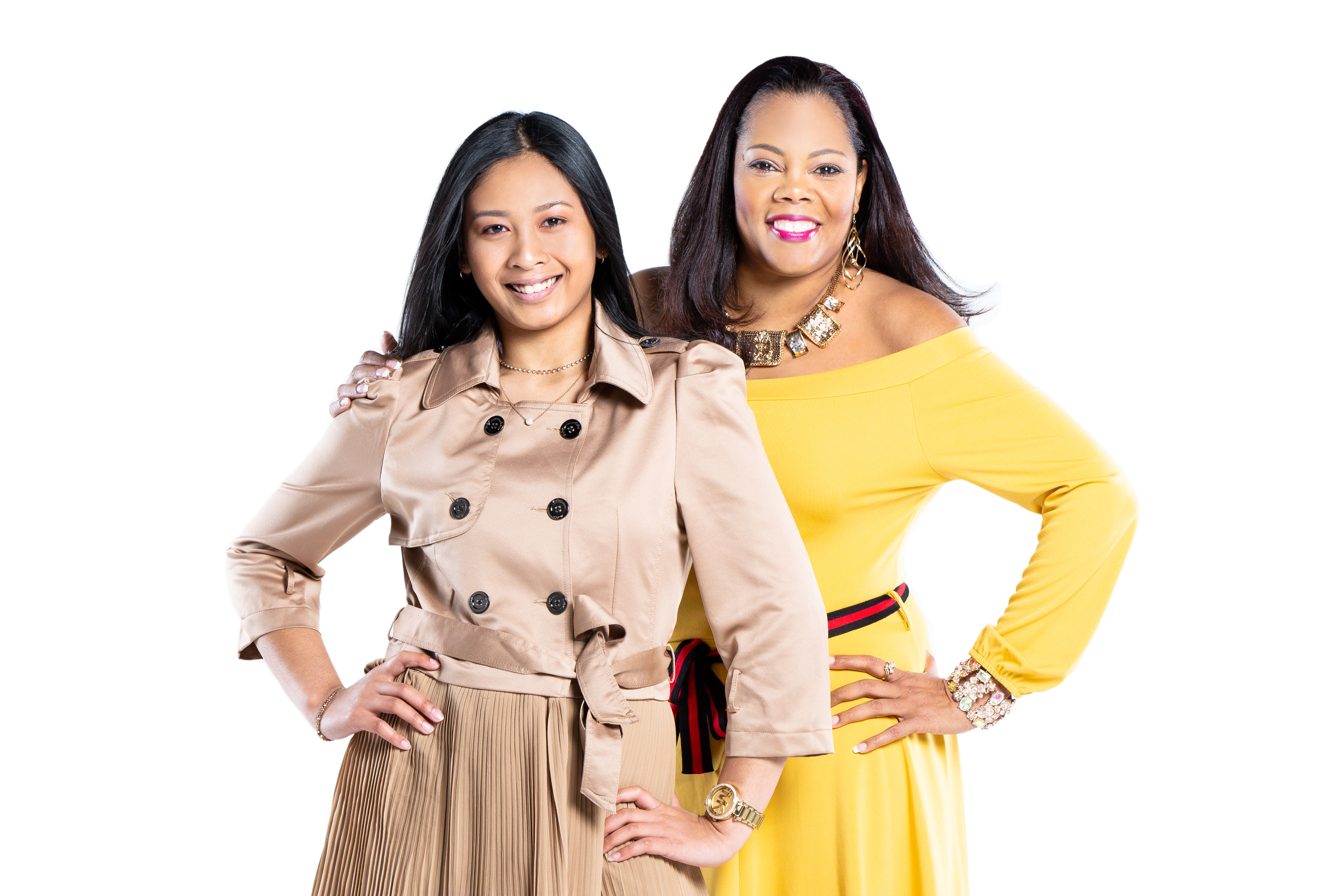 Frequently Asked Questions
What is the cost of the 1st investment of products?
You set your own budget. I do recommend a start up product investment of $150. Having an Amazon store consists of being consistent send in a box no less than $150 in products every two weeks. $300 monthly
How will I know what products to purchase?
Included as part of your course is the private B.O.S.S. Facebook Group. Within that group you have myself and other student BOSSES showing you exactly what items to purchase as well a where to buy them. How cool is that!! I post to the group EVERYDAY
When does the course start and finish?
The course starts now and never ends! It is a completely self-paced online course - you decide when you start and when you finish.
How long do I have access to the course?
How does lifetime access sound? After enrolling, you have unlimited access to this course for as long as you like - across any and all devices you own.