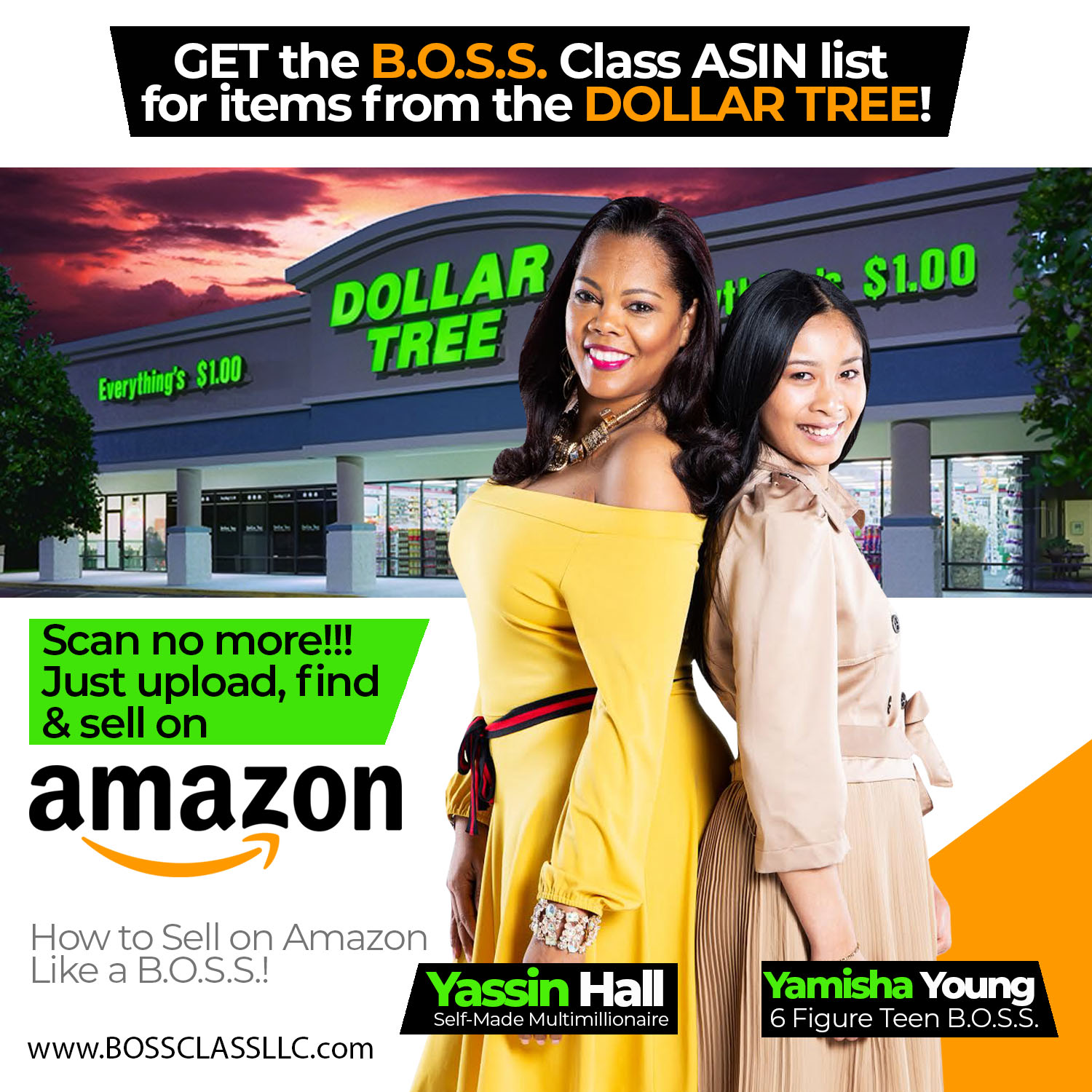 This list contains over 2000+ ASIN's for every single buying season on Amazon. This is my actual inventory list that I have been able to make my 1st million-selling items just from the Dollar Tree. This list is worth $1000'sss!! Why am I selling this list? I know that this list can help another person have the ability to live a better lifestyle. I am living proof!
Yes, you may have this list but you still have to put the work into finding the products.
Do you have that hustle drive?
Please note that there are many factors involved in making the kind of success I have had to sell on Amazon, it is highly recommended that you take my "How to sell on Amazon Classes!" BOSSCLASSLLC.com Just because you can LIST it does NOT mean you can sell it!
THESE ARE SOME OF THE FACTORS:
GREAT METRIX
CATEGORY APPROVAL
BRAND APPROVAL
GREAT CUSTOMER SERVICE
PERFECT TRACKING PERFORMANCE
I TAKE ZERO RESPONSIBILITY & GIVE NO REFUNDS IF YOU DID NOT DUE THE RESEARCH OR DUE DILIGENCE AND FOLLOW/READ AMAZON'S POLICY!
Your Instructor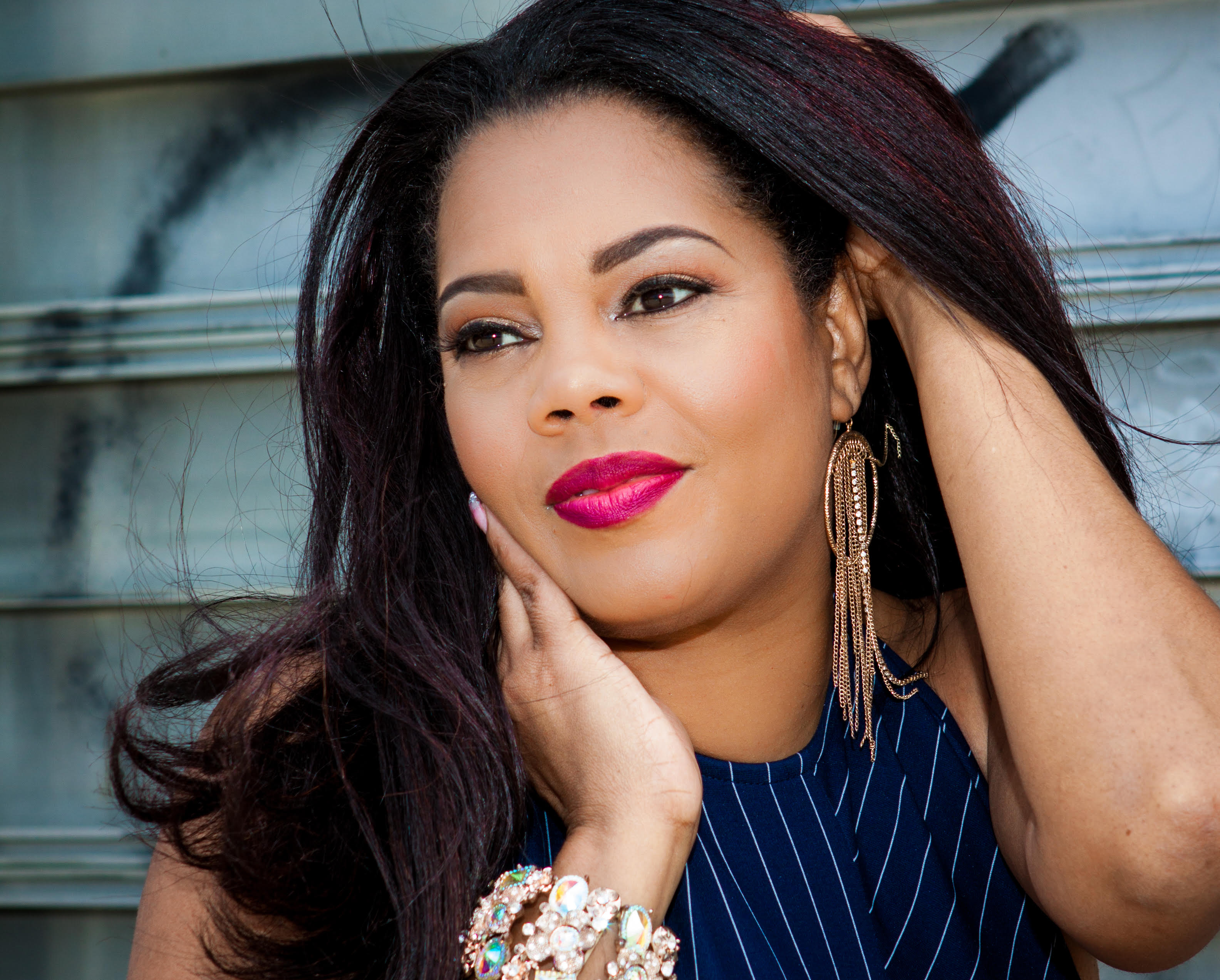 Yassin Hall is the Amazon Best Selling Author of "Journey Untold…My Mother's Struggle with Mental Illnesses". and Beyond the Love Curse - Own your PowerOwn your Power
She is a B.O.S.S., CEO, Self-made Multi-Millionaire, Mental Health Advocate, Educator, and International Keynote Speaker Award Winning Best-selling Author born and raised on St. Thomas, U.S. Virgin Islands. She resides in Atlanta, Georgia.
Yassin went from being homeless as a result of a divorce to becoming a Multi Millionaire. As an avid educator which is one of her many passions and God given talents, she empowers and educates others on their journey towards success.
Yassin has been selling on Amazon since 2011 with and initial investment of $197 that she saved for her light bill and sent in her first inventory into Amazon. She has incorporated her vast knowledge of business and Amazon into the "B.O.S.S. Mindset" Built on Self-Motivated Success Amazon Master Class.
Meet the Mother/Daughter B.O.S.S. Duo
Yassin's daughter Yamisha also has an Amazon store, the young teen opened her store when she was 15 years old. Today she is 18 years old making six figures, bought her first home at and car at 17 years old.